Members Photos February 2023
Published: 01 Feb 2023 | Views: 76
Here is another super selection of members photos taken in January 2023. Lead image was taken by Juliet Greenwood.
Floods in Hereford
Lots of flooding occured in Hereford last month. This photo was taken by me.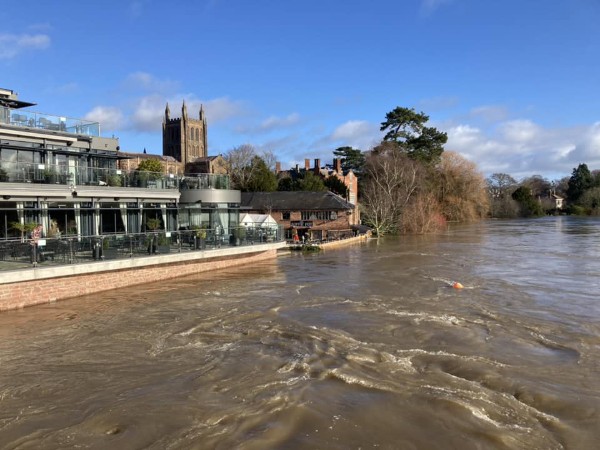 High River Levels in Hereford
Jackie Moss took this photo of rising levels of the River Wye.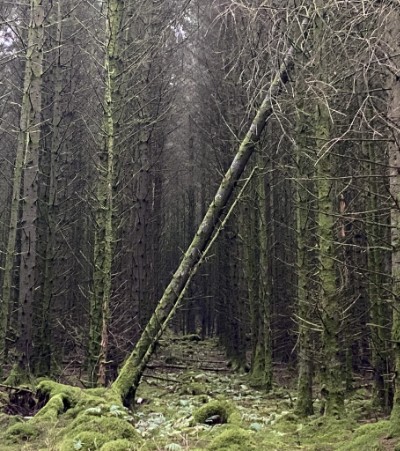 The woods of Moel Y Ci North Wales
Juliet Greenwood took this eerie photo.
Six Little Teddies
Good friend Jackie Moss knits excellent teddies and a lot of other fabulous items too.
Happy Lenny
Sheila Holley looks after Lenny and he is VERY happy on his walk!
Skitty relaxing
Muriel Holmes took this photo of a happy Skitty!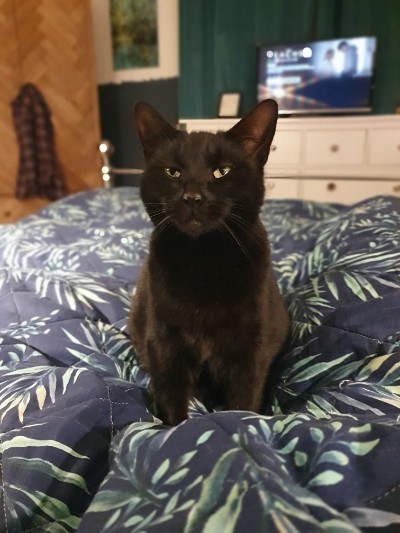 Sharky is very comfortable!
Toni Rosser enjoys Sharky's company, he looks adoringly at her.
Fabulous Tenerife sky
What a super sky. Taken by Sheila Holley.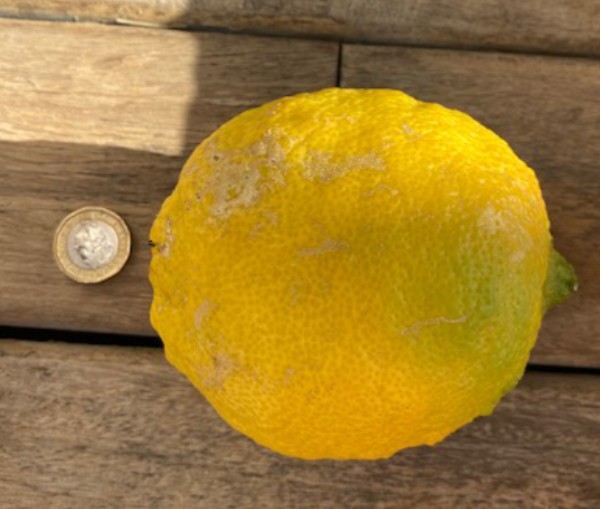 Whoppa lemon!
Sheila Holley picked this huge lemon from a tree n the garden of their holiday house in Tenerife.
More floods in hereford
Jackie Moss took this photo of the River Wye in January.
A frosty scene in Swindon
Lesley Bunce took this photo of a chilly evening.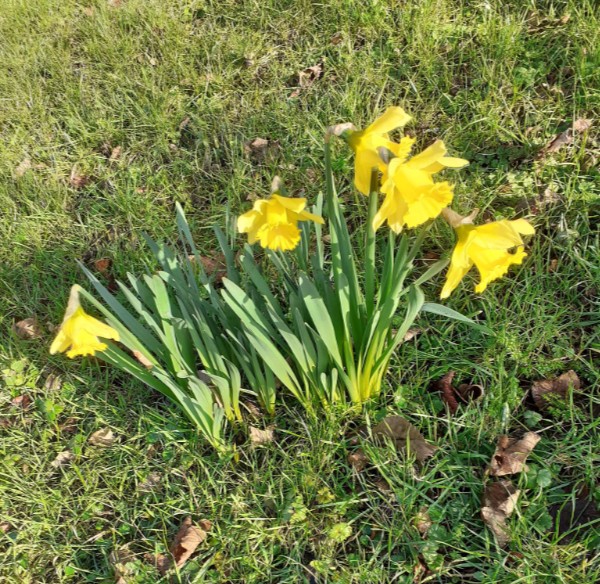 Spring is coming!
Muriel Holmes shares this lovely photo of daffodils.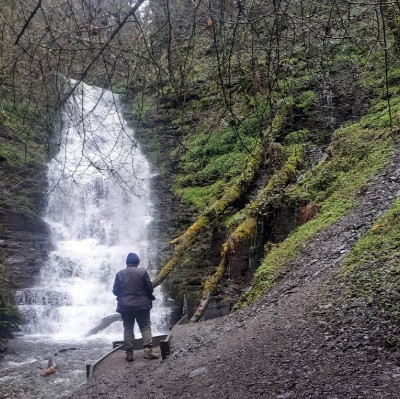 Water break its Neck( near Walton,) Herefordshire
A super photo of this waterfall taken by Muriel Holmes.
Dogweed at the Secret Lake
Juliet Greenwood shares this Dogweed brightening up our Winter.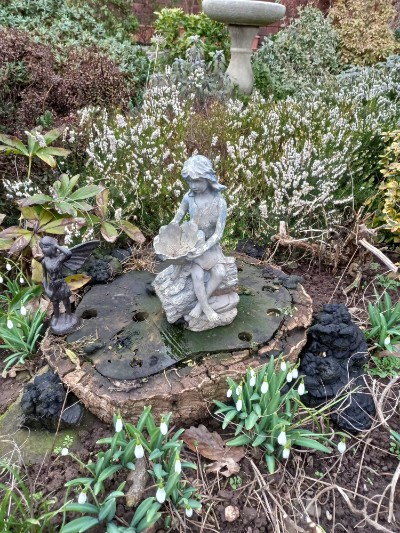 Winter in my Garden
Jan Soobhany shares her winter garden with us. I love snowdrops.
A View over Topsham
Matt Rosser took this great photo.
Stone Chat
Kate Long always takes wonderful photos.