Members Photos February 2022.
Published: 01 Feb 2022 | Views: 68
Here is another fabulous selection of photos taken by members in January 2022.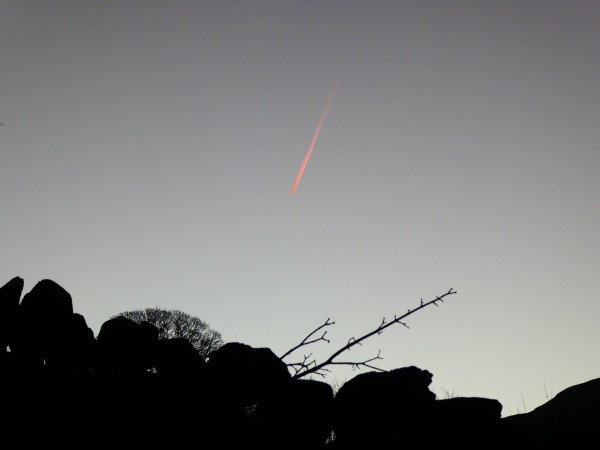 Aeroplane in the dusk sky.
Juliet Greenwood took this super photo.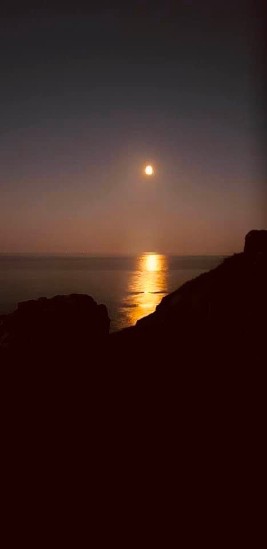 Super Wolf Moon
Lesley Eaton witnessed this Wolf Moon last month.
Dawn breaks over Saltaire
Helena Fairfax took this lovely photo.
Gorgeous flowers in Malvern
Sally and Geoff Jones went to Malvern on a sunny day in January.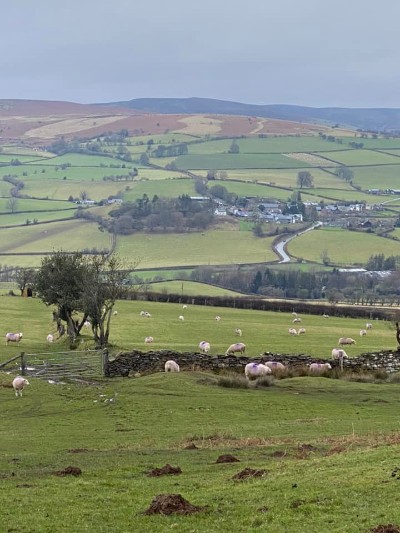 Muddy morning walk at The Begwyns
Dave Holley took this super view.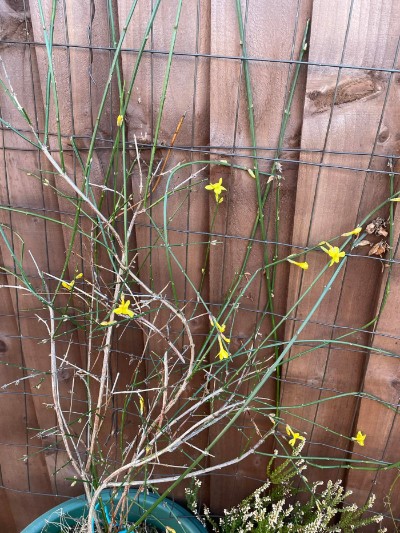 Winter Jasmine
Trevor Belshaw shares his winter jasmine with us.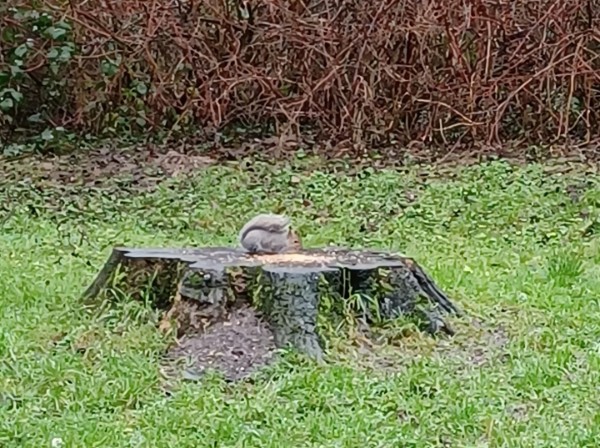 Snack time
Jane Robinson took this photo of a squirrel having his snack.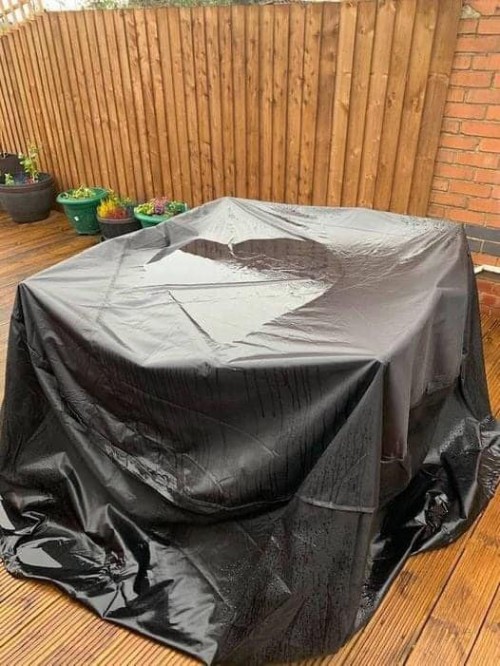 Anniversary Heart
Trevor Belshaw shares this image of an anniversary heart that appears in the week of his Wedding Anniversary. R I P Doreen.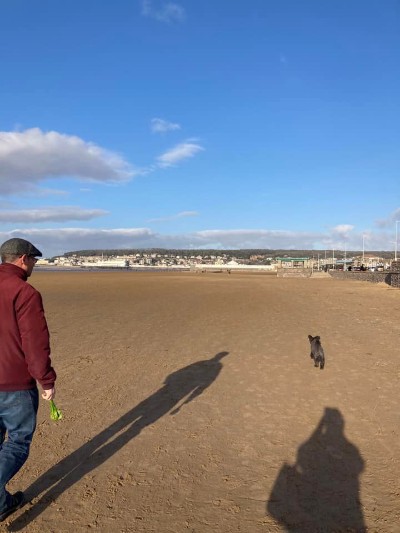 Weston Super Mare
Lesley and John Bunce took Poppy to the seaside on a sunny day in January.
Bodenham Lakes Herefordshire
Jackie Moss visited Bodenham Lakes, a very tranquil place.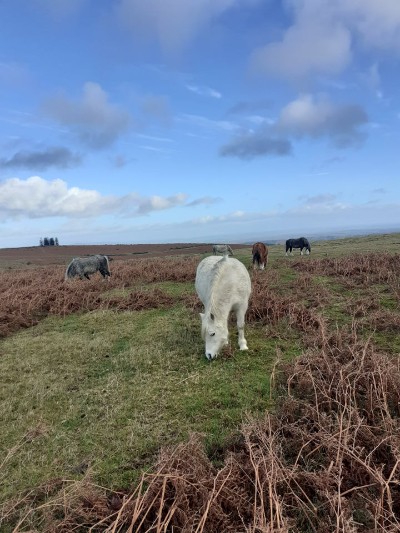 Hergest Ridge
Muriel Holmes visted Hergest Ridge in Herefordshire and took this lovely photo.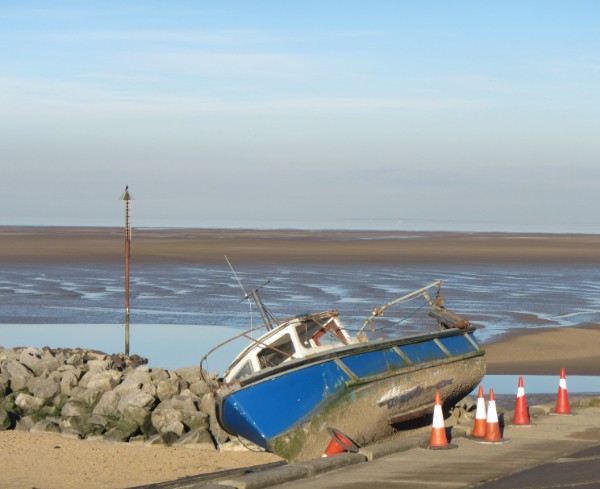 Yacht ripped from moorings during a storm
Cheryl Lang spotted this yacht when out walking in the Wirral.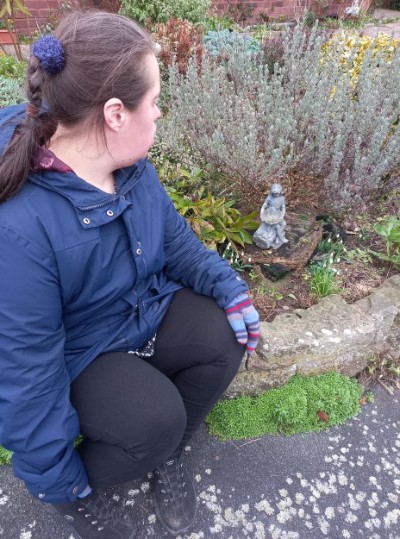 My daughter Laila amongst the fairies and the snowdrops
Jan Soobhany took this lovely photo of daughter Laila.
Capler Wood Herefordshire
An enjoyable walk was taken at the end of the month.