Members Photos February 2020
Published: 01 Feb 2020 | Views: 107
Welcome to the February gallery. A super selection of photos to share.
Wolf Moon
I took this photo of the Wolf Moon on January 9th in Hereford.
The Trig Point On Baildon Moor At Dawn
Helena Fairfax took this lovely photo on 5th January.
I'm In Charge!
James Rosser took this photo of one of his cats. George is reminding him that he is the boss!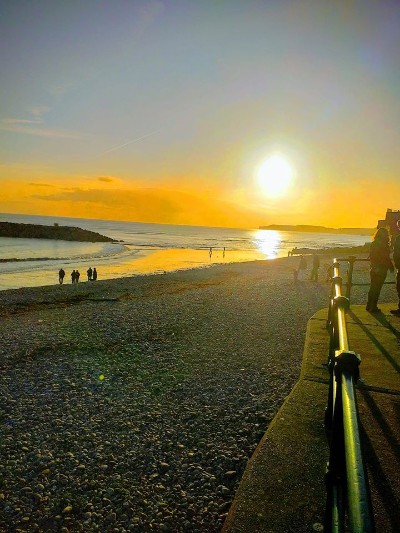 Sunset In Budleigh Salterton
Rosy Smith took this superb sunset in Budleigh Salterton.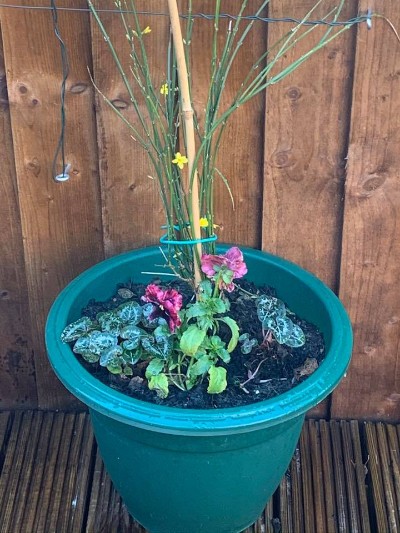 Winter Jasmine
Trevor Belshaw shares his winter jasmin plant doing well in January.
A Crested Tit At Lossiemouth Woods
Beautiful photo of this crested tit by Steve Howells.
A Snow Bunting At The Cairngorms
Superb photo of this snow bunting by Steve Howells.
Loch Garten Looking Across The Cairngorms
Steve Howells took this super photo. Brrh!!
A Tiny Wee Goldcrest At Lossiemouth
Isn't this a great shot of this tiny bird taken by Steve Howells?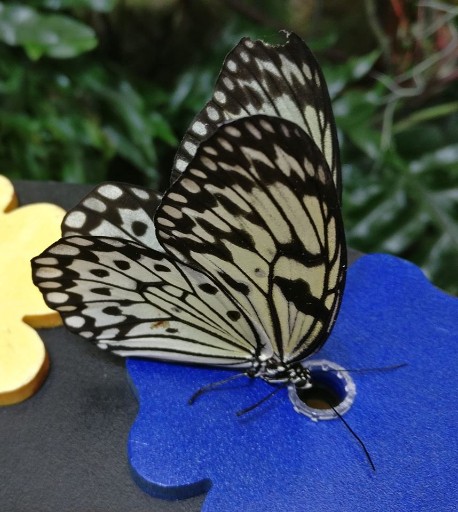 A Giant Wood Nymph At Chester Zoo
Kate Long took this gorgeous butterfly photo on a day out at Chester Zoo.
Early Daffodils!
Sue Sly picked these daffodils from her garden on January 18th! Lovely photo and one of her dogs sleeping peacefully too.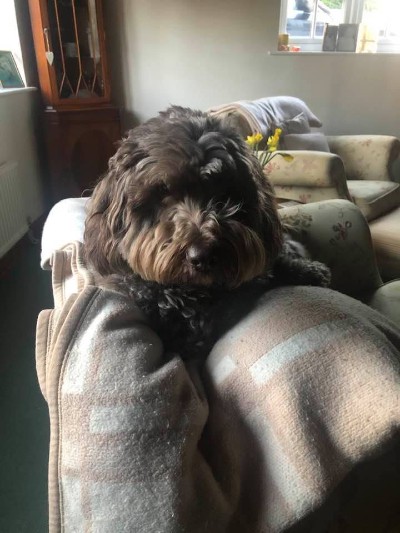 Alfie Chilling!
Sheila Holley took this photo of Alfie having an easy Sunday!
Sunrise In Scotland
Kathleen Ferguson photographed the sunrise in Dalkeith on January 19th.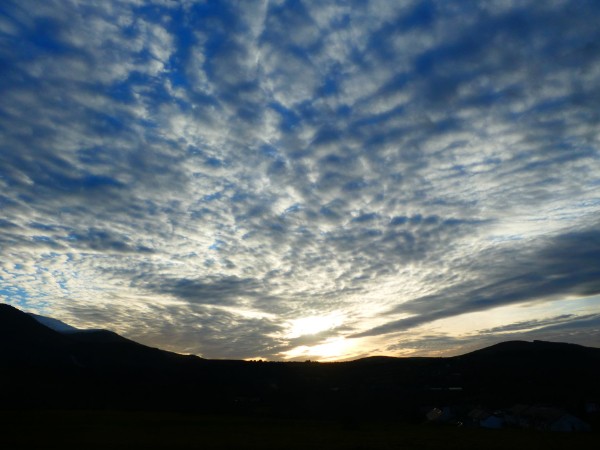 Sunset Near Conwy
Juliet Greenwood was out walking with her dog late afternoon on January 19th and captured this wonderful photo.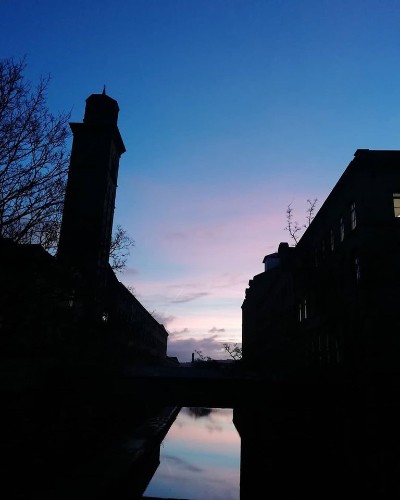 Sunrise Over Salt's Mill
Helena Fairfax took this super photo of dawn breaking in Saltaire.
Minsterworth In January
Sally and Geoff Jones drove to Minsterworth on a drizzly January day. Sally took this photo which is cheery!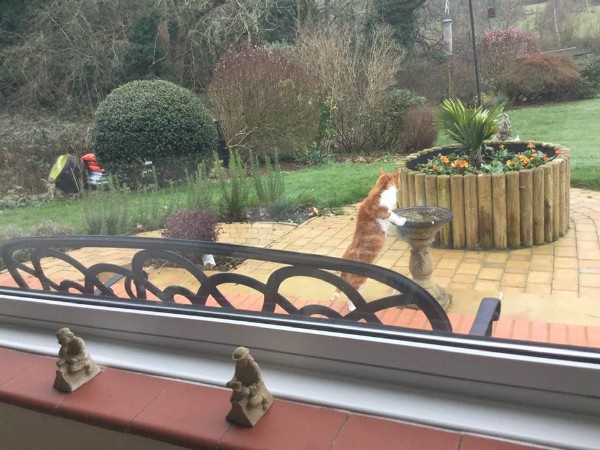 Tony - Is He Bird Spotting??
Yvonne Probert took this photo of Tony looking out towards the garden.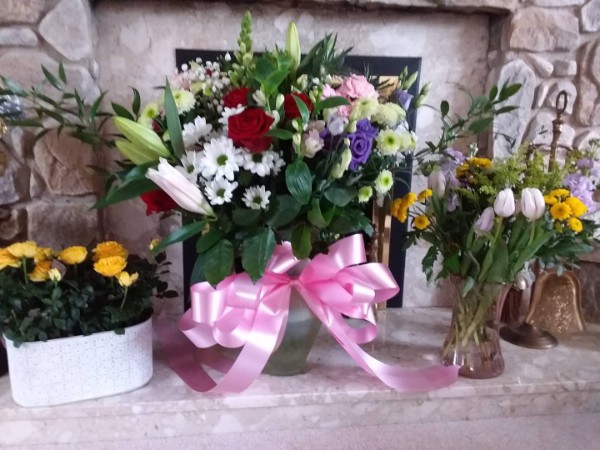 Birthday Flowers
Sheila Khan shares her beautiful flowers with us from her birthday in January.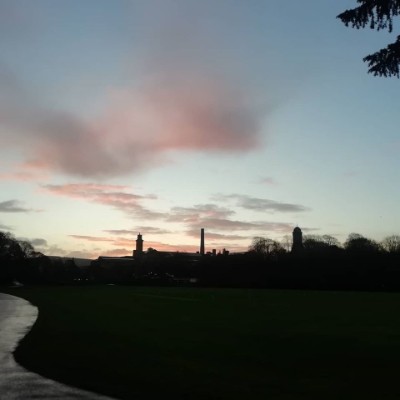 Dawn Over Salt's Mill
Helena Fairfax took this super photo of dawn breaking on January 29th.
Winter Aconite
I took this photo of Winter Aconite plant in my neighbours garden.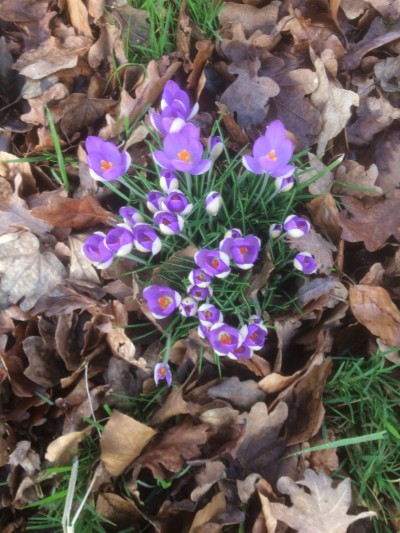 Crocus Blooming
I saw these crocus on a bank near where I live on January 30th. Spring is on the way!