Members Photos December 2022
Published: 01 Dec 2022 | Views: 46
Here is another selection of fabulous photos taken by members in November 2022. Lead image is a super photo taken by Kate Long.
Big Moon!
My son Jim Rosser took this photo of a very big moon last month in Birmingham.
Moon reflecting
My daughter in Law Toni Rosser captured the moon reflecting in the river.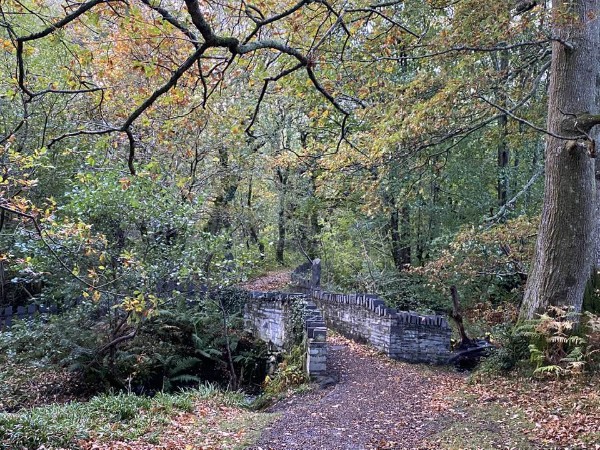 Parc Meurig
Juliet Greenwood was walking through this lovely park on a sunny November day.
Three Gulls On A Stick
Helena Fairfax took this super pohoto.
Portland Bill
Sheila Holley visited Portland Bill on a lovely November day.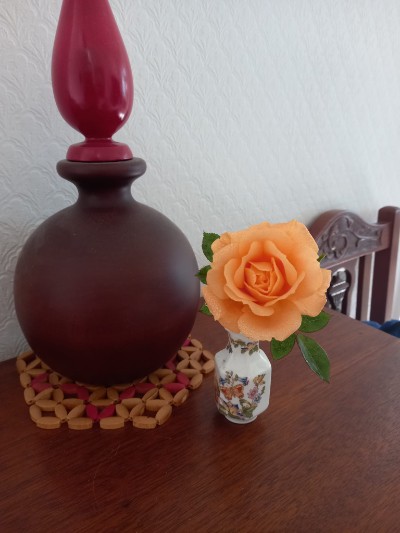 Beautiful rose
Jan Soobhany found this lovely rose still blooming in her garden!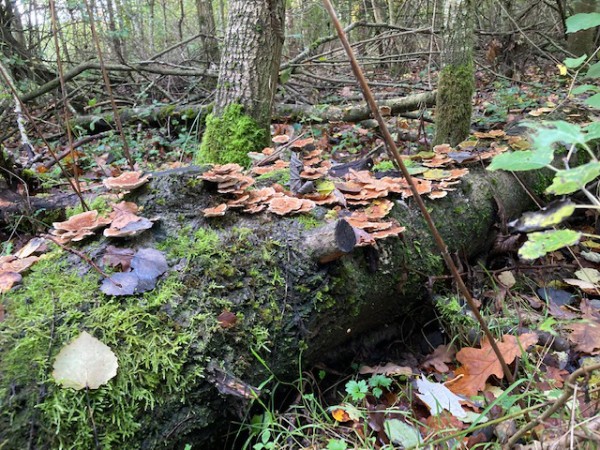 Lots of Fungi!
I took this photo of many fungi on this tree.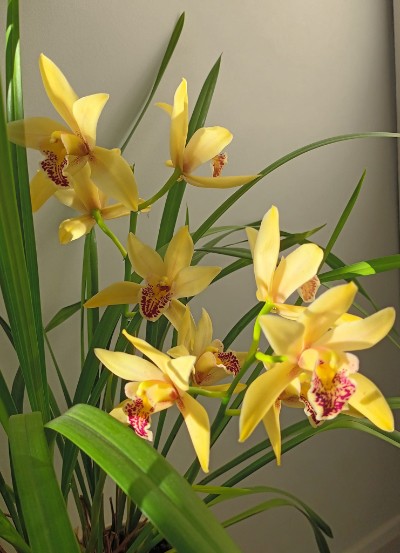 Gorgeous Orchid
Sally Jones has a gorgeous orchid flowering.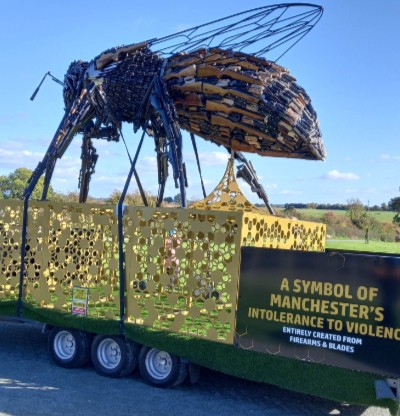 Oswestry Ironworks
Jan Soobhany and her daughter visited Oswestry Ironworks and share this powerful image with us.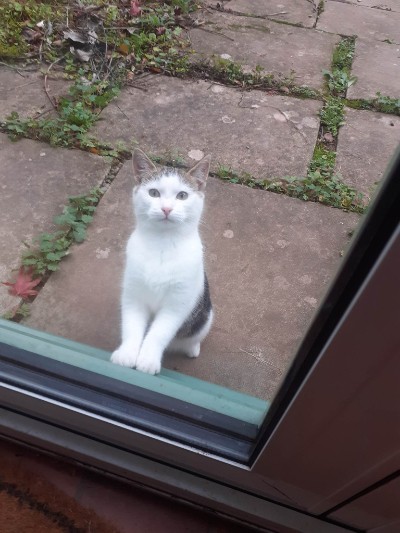 Skitty
Muriel Holmes and her neighbours are looking out for Skitty who is a part feral cat.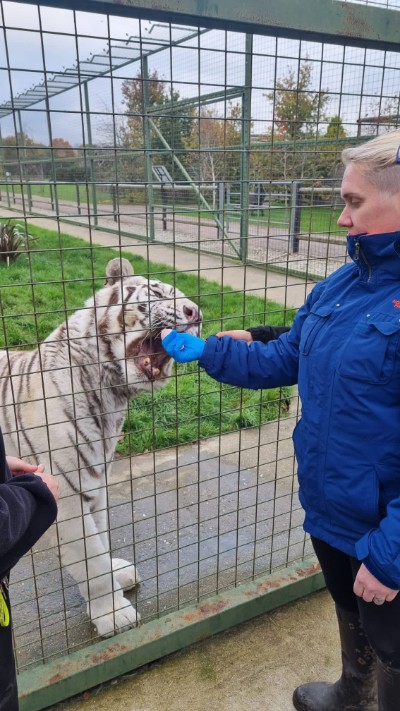 Feeding a big cat!
Muriel Holmes daughter was visiting a Big Cat Sanctury in Kent.
Alf in the Fog
Alf Holley was running around in the fog in Hereford.
Floods still visible
I took this photo the day after we had recent floods in Hereford.