Members Photos December 2020
Published: 01 Dec 2020 | Views: 111
I'm delighted to be sharing members super photos taken in November. The lead one was taken by Juliet Greenwood who says 'My favourite mirror pool has entered into winter at last!'
Christmas Cactus
Annie Jones cactus started flowering in early November.
Can You See A Face?
Chris Crockett took this photo of a very old tree in Haugh Woods, herefordsgire.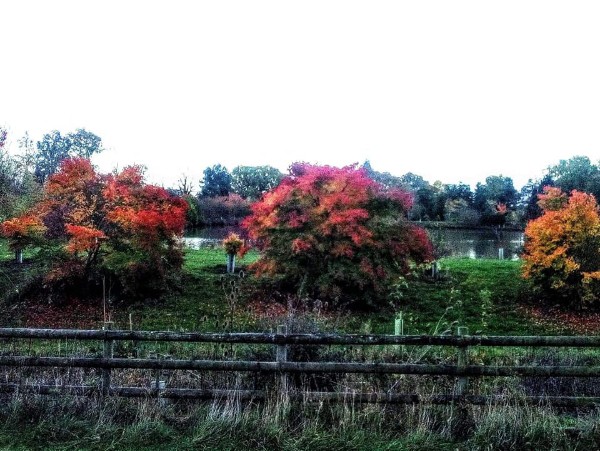 Beautiful Autumn Colours
Sally Jones captured glorious colours in Herefordshire.
Roberts Park Bradford
Helena Fairfax was walking in the park on a foggy November day.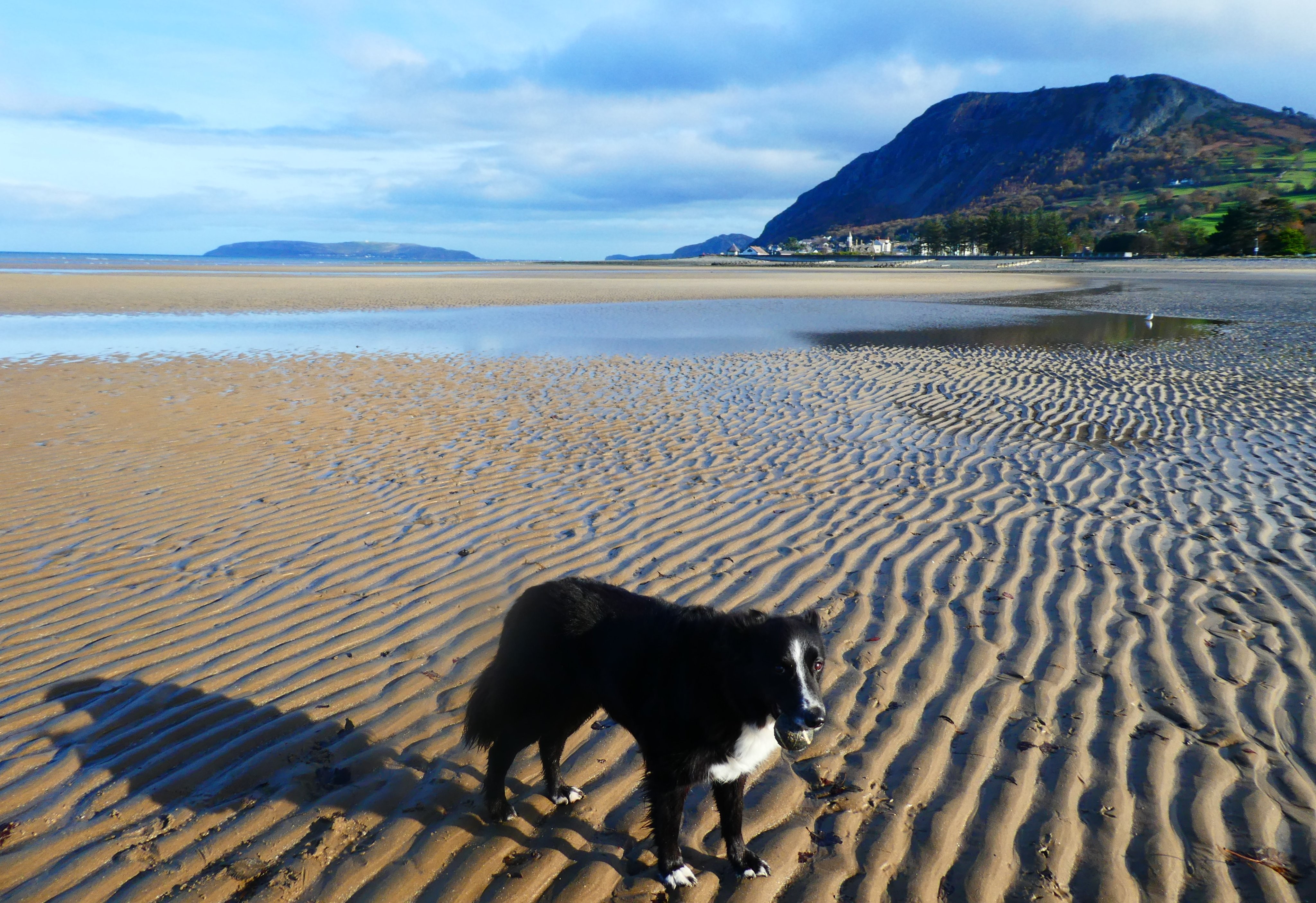 Beautiful Llanfairfechan
Juliet Greenwood took this super photo and says 'Miss Phoebe was beside herself with joy, and I shall never, ever take such a simple pleasure for granted, ever again.'
Happy Friendly Robin
Sally Jones has some friendly robins who often visit her garden.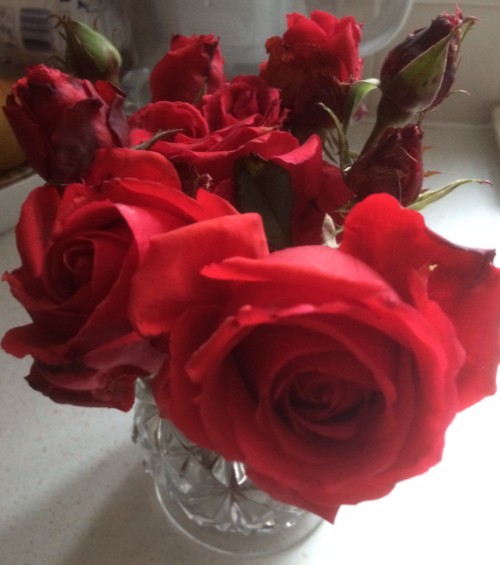 Roses Blooming In November!
I picked these blooms from my late mum's standard rose and the scent inside the house is gorgeous.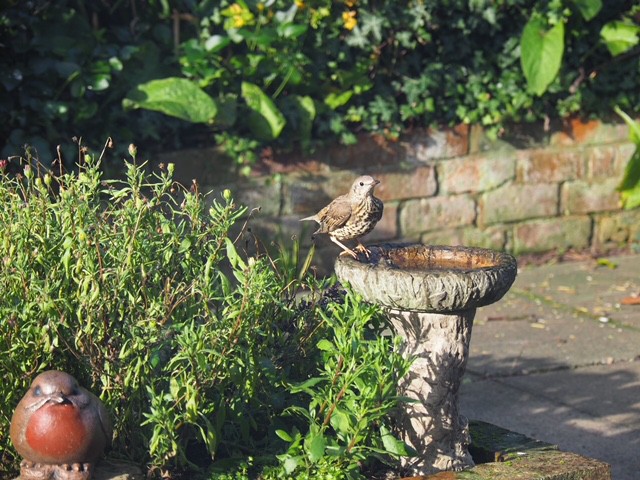 Song Thrush In My Garden
Sheila Holley took this photo of a song thrush. Delightful.
St Nicholas Church New Romney
Lyn Wild took this photo with the sun reflecting on the church.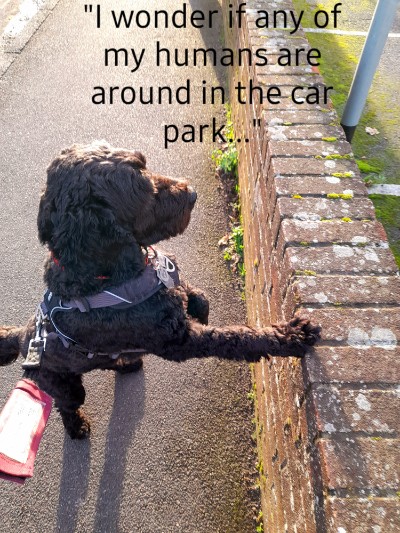 Clay Asks 'When Will Life Return To Normal??'
Lyn Wild took this photo of Clay.
Beautiful Rose Blooming In November
This rose is still flowering in my garden and has a gorgeous scent in November!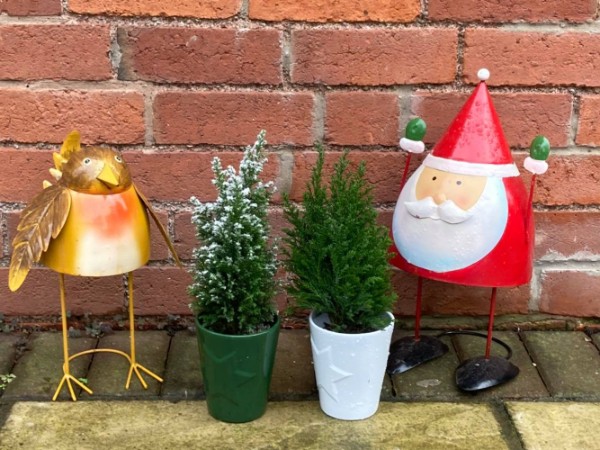 Festive Times!
Sheila Holley shares these delightful festive Father Christmas and Robin!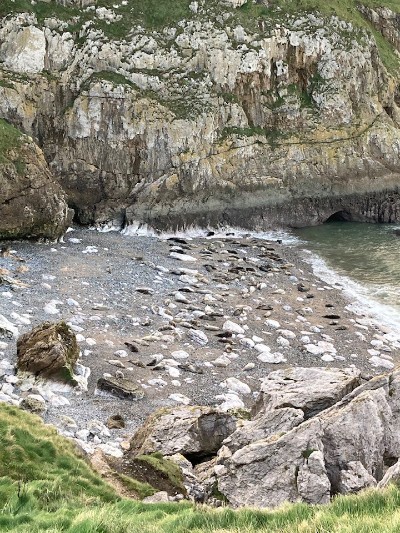 Many Seals!
Lesley Eaton photographed many seals in North Wales.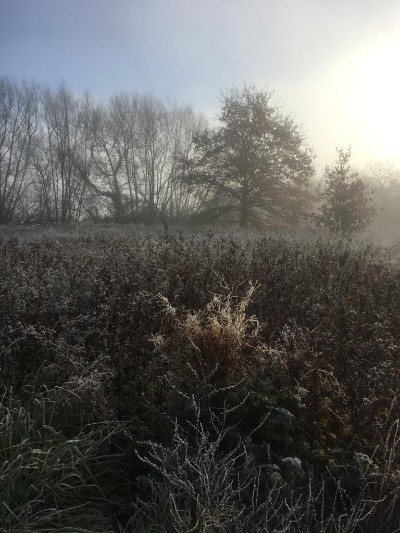 Frosty Winter Morning
A lovely frosty morning in Hereford, taken by Chris Crockett.
One Happy Cat!
George Rosser has a great life! Taken by Jim Rosser.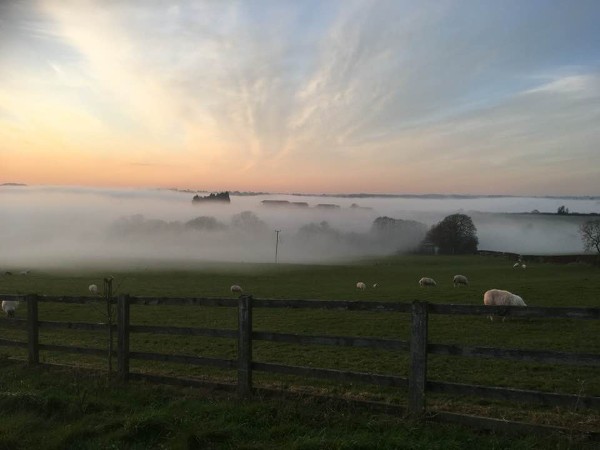 The View At Dusk Over The Teme Valley
Bruce Gilbert took this fab photo on a foggy November day/dusk.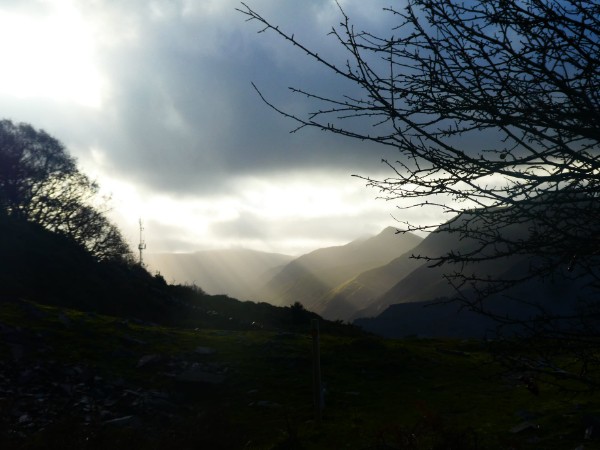 Dramatic skies In North Wales
Juliet Greenwood captured this scene perfectly.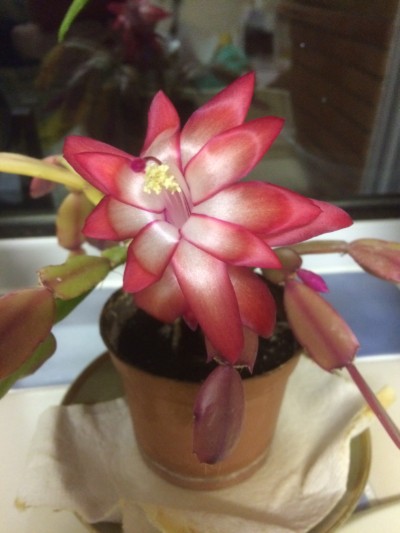 Christmas Cactus
This Cactus opened when I was in the kitchen!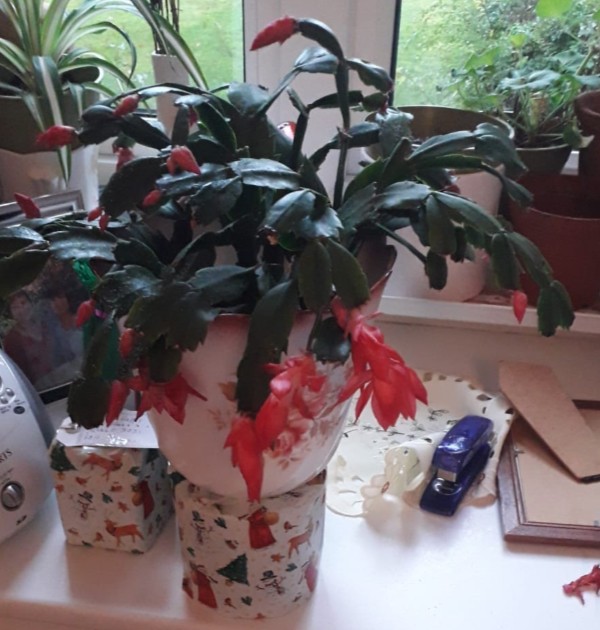 Another Lovely Cactus
Wyn Fisk also has a lovely Christmas cactus.