Members Photos August 2023.
Published: 01 Aug 2023 | Views: 103
Here is another super selection of members photos taken in July. Helena Faifax took the super lead image.
Mr Fox
What a super photo taken by Kate Long.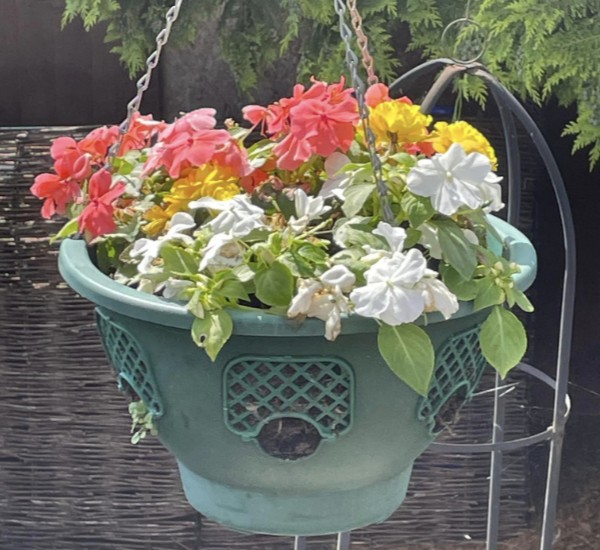 Lovely Hanging Basket
Trevor Belshaw shares his gorgeous hanging basket.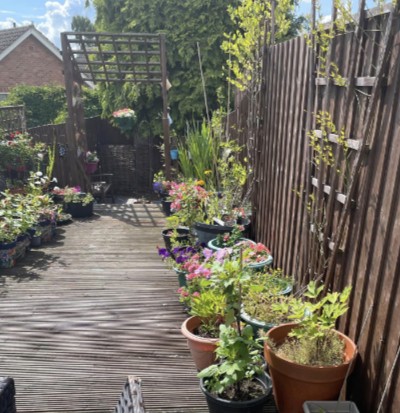 Trevor Belshaw's Decking
What a lovely array of flowers from Trevor.
My Tubs
Pleased with my tubs this year.
Happy Jinx
Jinx loves his new home with my son.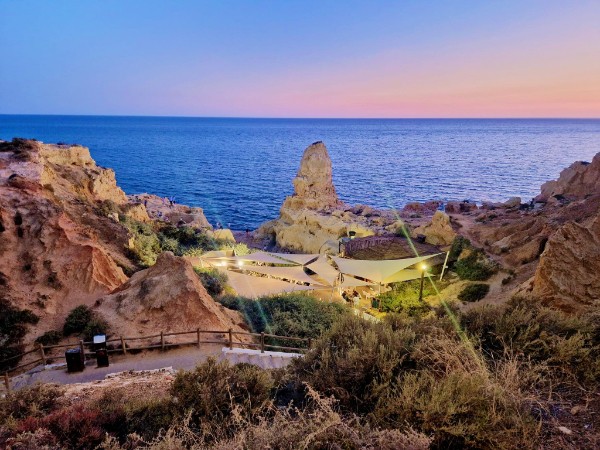 Carvoeiro - Portugal
My son and daughter in law had a lovely holiday here.
Antirrhinums that self-seeded from a few last year
Cheryl Lang has a lovely display of antirrhinums.
View across a local field
Cheryl Lang looks out over a local field on a summer day.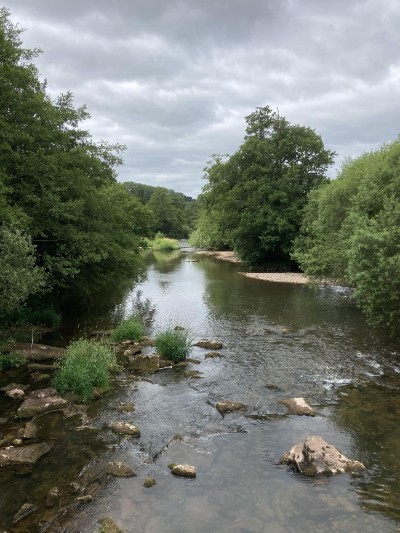 The River Monnow, Wales on the right and England in the left
Jackie Moss took this lovely photo.
Beautiful birthday Lilac Roses
Jan Soobhany shares her beautiful birthday roses.
The viaduct was near Whitby
Heather Copping took the photo taken out of the train window when travelling on the North Yorkshire Moors Railway.
North Yorkshire Moors Railway
Super steam train taken by Heather Copping. A standard BR 4 Tank, Number 80136, built in 1956, pulling into Goathland Station, made famous by the TV series "Heartbeat " and the first Harry Potter film.
Beautiful lilies in the garden
Annie Jones has some gorgeous lilies.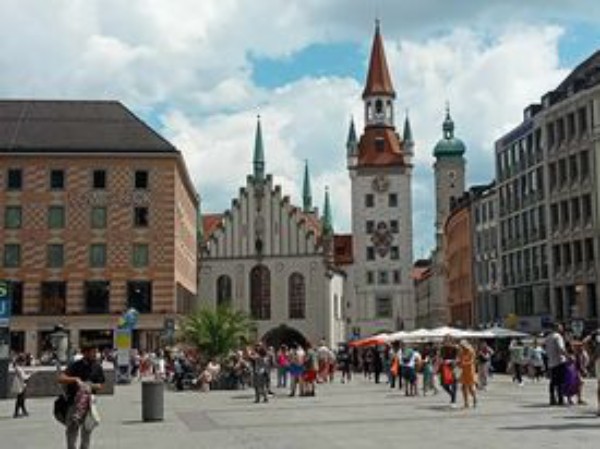 A square in Munich
Anne Jones visited munich and shares this great photo.
A beautiful stained glass window in Goodrich castle
What a lovely photo taken by Jan Poole.
A lilac with a stunning visitor
A fabulous photo taken by Jan Poole.
Tomatoes ripening at last
Muriel Holmes is waiting to try her tomatoes soon!
Home made bread
Muriel Holmes home made bread looks delicious!