Members Photos August 2022.
Published: 01 Aug 2022 | Views: 68
Here is another super selection of photos taken by members in July 2022. Lead image was taken by Lesley Eaton at Llanberis.
Llanberis Waterfall
Lesley Eaton visited the waterfalls in Llanberis.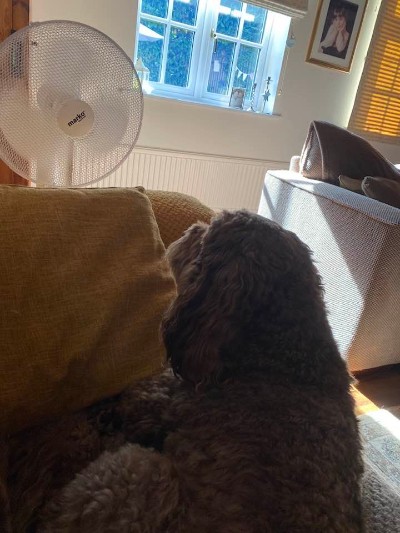 Alf Cooling Down
Alf Holley feeling the heat in July heatwave.
River Near Ludlow
A section of river near Ludlow in the sunshine taken by me.
Cottonwool ball clouds Ynyslas
Muriel Holmes shares this super photo.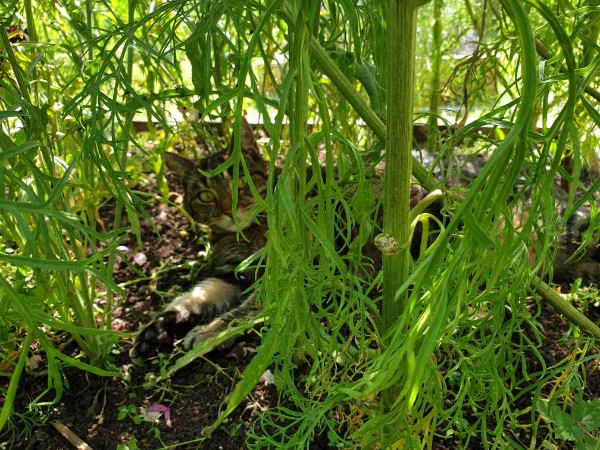 ''You 'ent seen me roight,'!'
Muriel Holmes cat hiding!
Weeting Steam Rally in Norfolk
Heather Copping visited this Steam Rally and shares super photo.
Weeting Steam Rally in Norfolk Second Photo
Another super photo from Heather Copping.
Cadbury's World Birmingham
Beverley Ann Hopper took her two grandchildren here and they loved it.
West Midland Safari Park
Beverley Ann Hopper and her two grandchildren had a lovely day out.
Cramlington Craft Club
Adrienne Laverick shares some wonderful crafts from the club she belongs to.
Cramlington Craft Club Mark 2
Another super display shared by Adrienne Laverick.
Fairford Air Show
Lesley Bunce went to Fairford Airshow and took this super photo.
A neglected Rose, brought back to life
Janet Soobhany has rescued this rose and it is looking very pretty now!
Eden Camp, Yorkshire
Marilyn Chapman toothis photo of her husband and daughter at Eden Camp, Yorkshire, a really informative and entertaining World War Two site.
Florence Nightingale's grave at Wellow
Jackie Moss visited the grave of Florence Nightingale.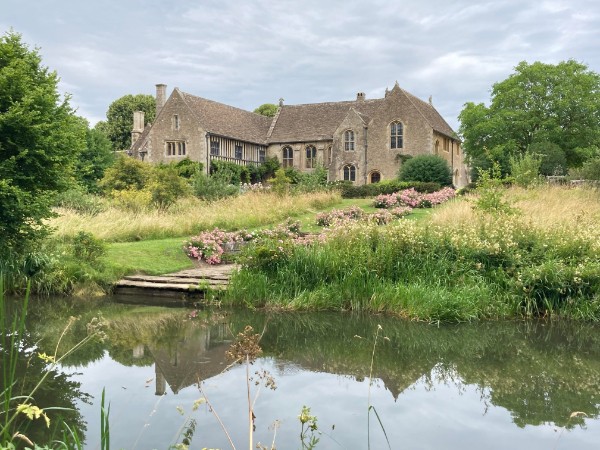 Reflections
Jackie Moss and her husband spent a few days in the New Forest and took this lovely photo.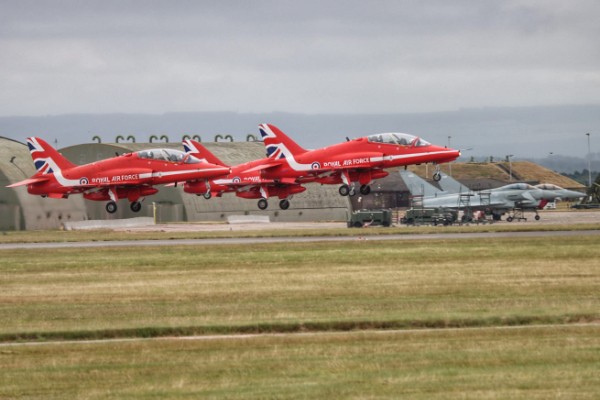 The Red Arrows from RAF Lossiemouth
Stevo Howells took this super photo.
The Red Arrows from RAF Lossiemouth
Fabulous photo from Stevo Howells.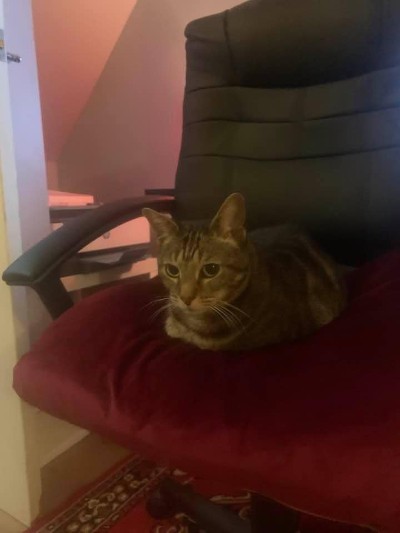 My chair now!
Mia Belshaw has taken over Trevr's writing chair.
Beautiful Hanging Basket
Lovely hanging basket from the deck in Trevor Belshaw's garden.
Fabulous Moth
Another stunning photo from Kate Long. As she says 'Moths are really tiny owls.'
Rosebay Willowherb
Helena Fairfax took this gorgeous photo on the Yorkshire Moors.