Members Photos August 2021
Published: 01 Aug 2021 | Views: 71
Here is another super selection of photos taken by members in July 2021. Lead image is of a flycatcher taken by Kate Long.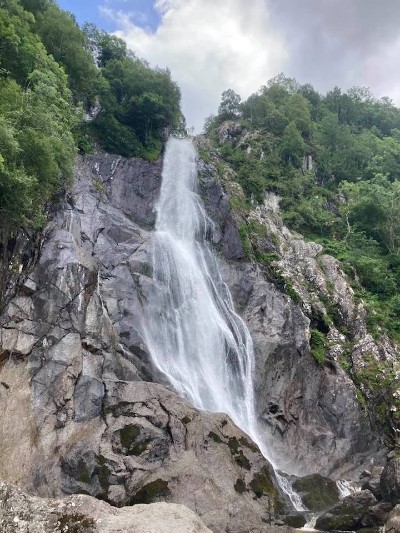 Aberfalls
Lesley and Barry Eaton went to Aberfalls for a day trip. Super photo.
Aberfalls
Another great photo taken by Lesley Eaton.
Teddies Ready For England Match!
Jackie Moss knits all these wonderful teddies. Isn't she clever?!
Sunset In North Wales
A beautiful sunset taken by Lesley Eaton.
Poppies Etc In My Front Garden
My front garden gravel has been ivaded by these super poppies. The bees are very happy!
Cromford Mill Derbyshire
Heather Copping visited Cromford Mill in Derbyshire.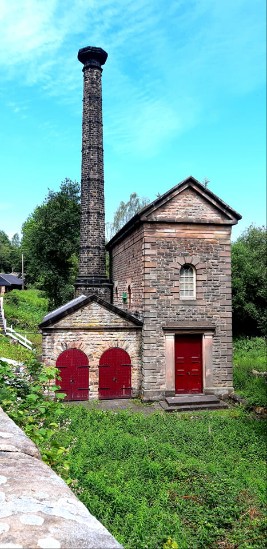 Pumping Engine on the Cromford canal in Derbyshire
Heather Copping took this photo whilst visiting Derbyshire.
Cool Cat!
Muriel Holmes shares photo of her gorgeous cat keeping cool!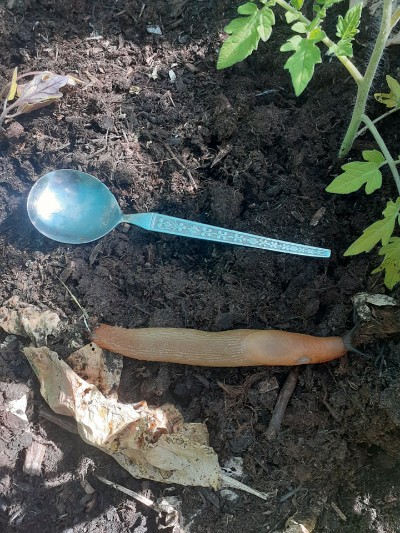 Super Slug!
Muriel Holmes shares this enormous slug with us!
Beautiful Flowers
Juliet Greenwood was sent these gorgeous flowers on Publication Day of her latest book, The Silver Clasp.
Arley Hall Cheshire
Cheryl Lang took this super photo at Arley Hall.
Arley Hall Cheshire
Another super photo from Cheryl Lang.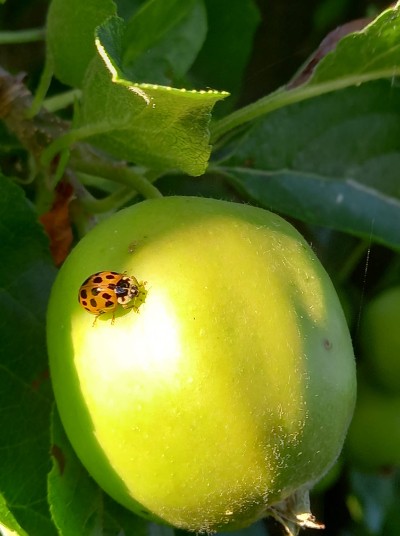 Ladybird enjoying sunshine
Janet Soobhany captures this ladybird perfectly in the July sunshine.
Lechlade On Thames
Lesley Bunce visited Lechlade on Thames and took this lovely photo.
Summer flowers alongside a photo of our granddaughters when they were small
Marilyn Chapman shares super flowers with us.
Perfect Passion Flower
Trevor Belshaw has a super passion flower!