Members Photos August 2020
Published: 01 Aug 2020 | Views: 152
Here is another superb collection of members photos. Lead image was taken by Anne Harvey.
Hergest Ridge Herefordshire
Sally and Geoff Jones climbed up Hergest Ridge near Kington in Herefordshire. Superb view!
Arthur's Stone
Sally and Geoff Jones enjoyed walking around Arthur's Stone in Dorstone, Herefordshire.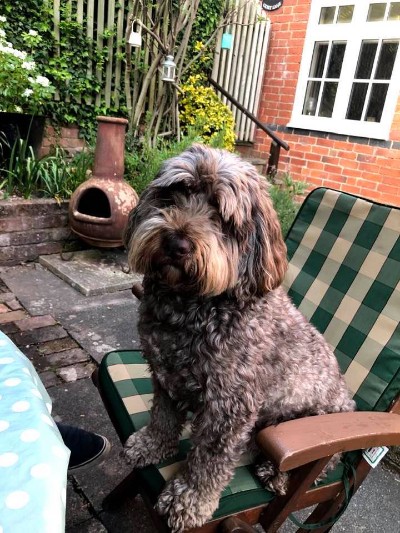 Alf Is 5!
Alfie Holley was 5 on July 5th. Isn't he handsome?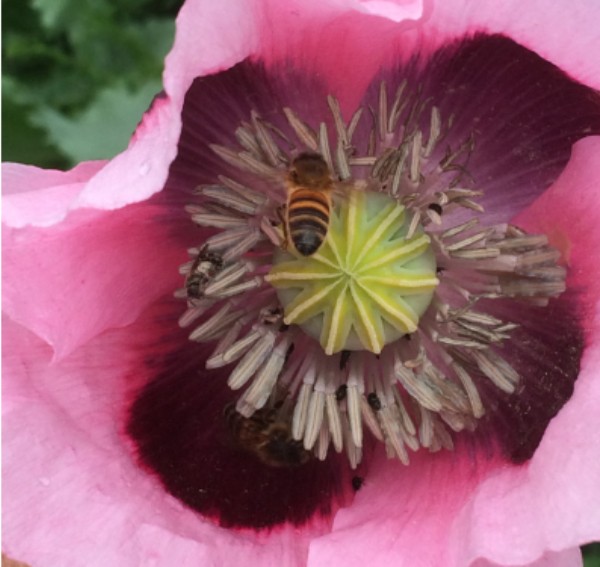 Busy Bee
This bee was loving his flower. I took this photo near to where I live.
Happy Rabbit!
Isn't this a fabulous photo taken by Kate Long?!
Full Moon
Rosy Smith took this photo of a full moon on July 5th.
Newquay, Wales
Sally and Geoff Jones visited Newquay in Wales as part of a day trip last month when the restrictions on travel were lifted.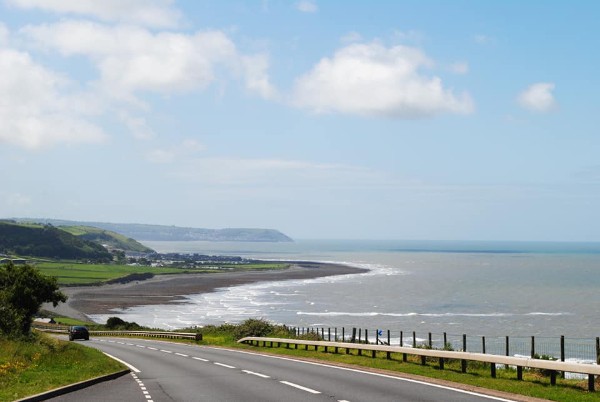 View To Aberaeron
A super view taken by Sally Jones on a day trip last month.
Who Lives In A House Like This?
Cheryl Lang wonders who lives here!
First Poppy
Cheryl Lang shares her super first poppy with us.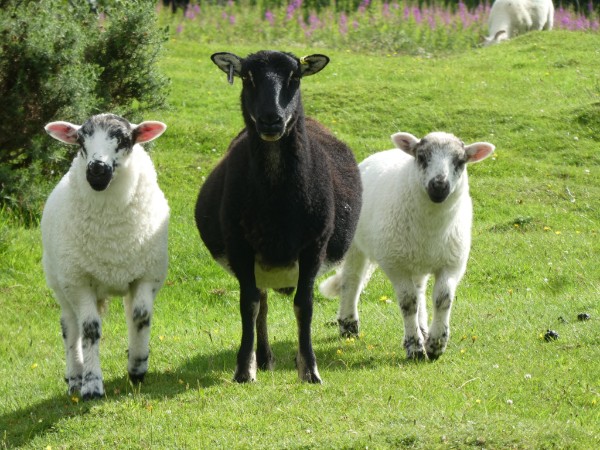 Good Morning!
Juliet Greenwood came across these three sheep one morning and just had to take this super snap!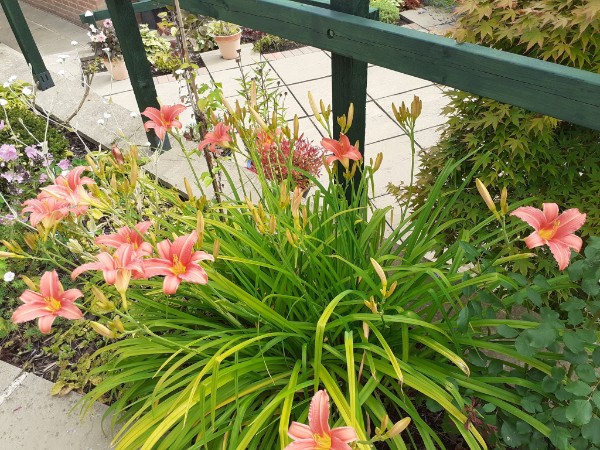 Hemerocalis Pink Damask
What a gorgeous array of flowers from Anne Harvey's garden! (commonly called 'day lily' because it's flowers only last for a day).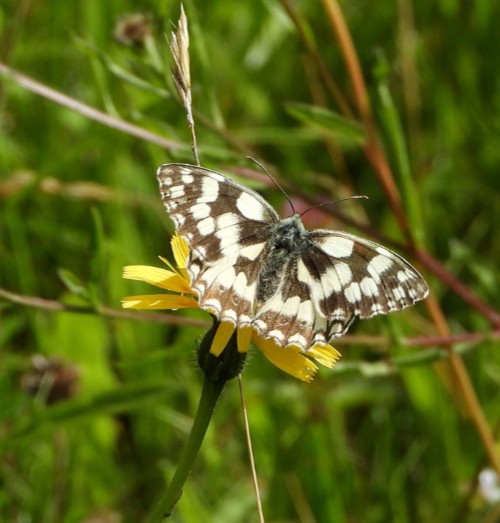 Marbled White
Isn't this a fab photo of the butterfly taken by Kate Long?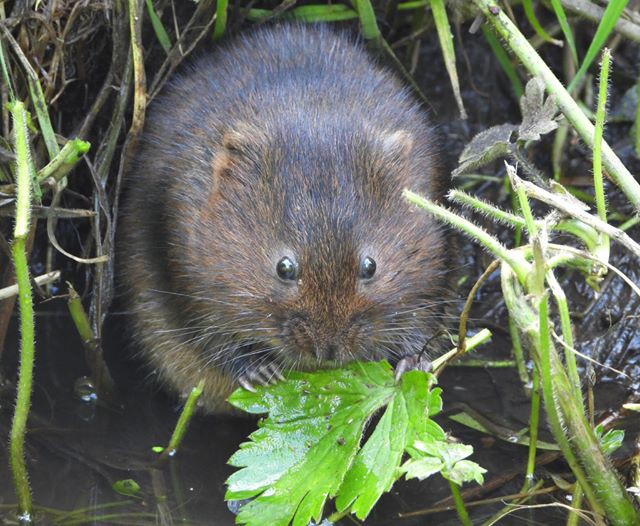 Happy Vole!
Kate Long loves her voles and takes fabulous photos of them!
Westonbury Water Mill
Sheila Holley and family visited this super place in Herefordshire.
Starting To Grow Sweet Peas!
Beverley Ann Hopper has started to grow swwt peas for the first time. They are coming along nicely.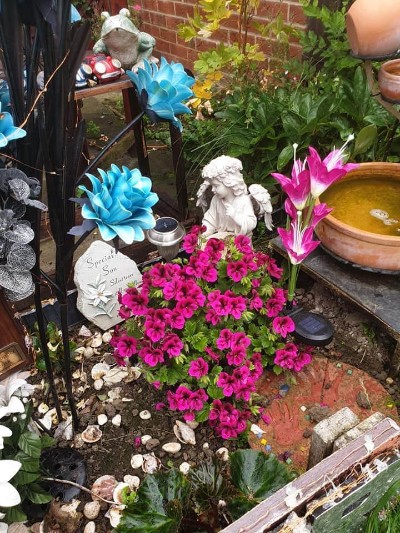 Perennial Geranium And Begonias Coming Up Lovely
Beverley Ann Hopper has created a memorial garden for her son and this is a super photo.
A White Tailed Bumblebee
Sheila Khan took this gorgeous photo.
40th Birthday Cake
My elder son was 40 on July 27th. What a fabulous cake for a guitar mad son!
Hergest Ridge Gardens, Herefordshire
Anne E Jones has been visiting Hergest Ridge gardens. One of three photos to sshare.
Hergest Ridge Gardens, Herefordshire
Another super photo taken by Anne E Jones.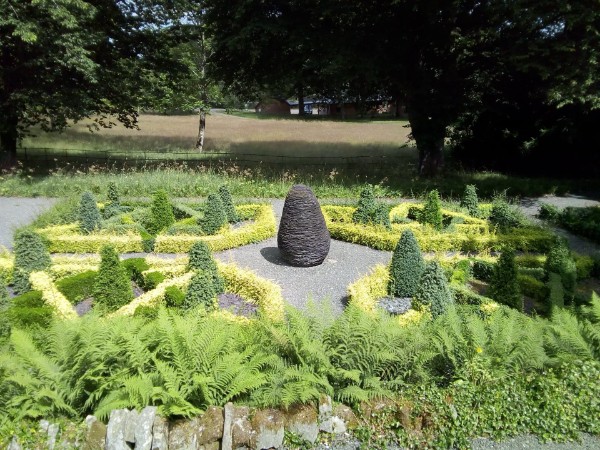 Hergest Ridge Gardens, Herefordshire
Anne E Jones shares her third photo of these lovely gardens.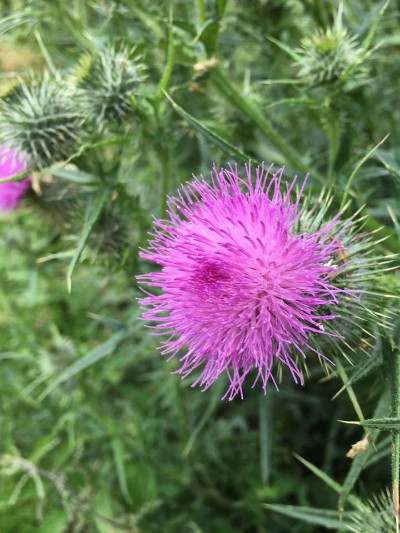 Pretty Thistle
Thank you Lesley Bunce for sharing this brightly coloured thistle!
Pretty Garden
Trevor Belshaw is creating a super garden.
Flowerpots Happy!
Trevor Belshaw shares another corner of his revamped garden. Looks great Trevor!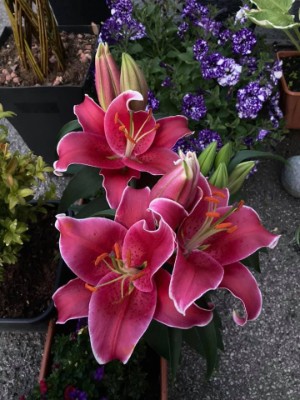 Lush Lillies
Beautiful lillies from Lesley Eaton.
My First Carrot!
Su Collins shares her first carrot with us! Hope it was tasty Su!
Pendle Witch
Patricia Humm was driving through Pendle and took photo of this witch.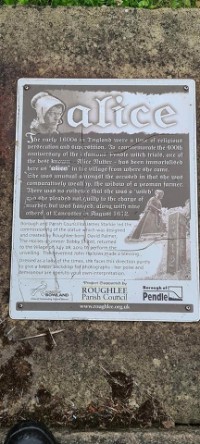 History Of Pendle Witch
Patricia Humm shares the history of Pendle Witches!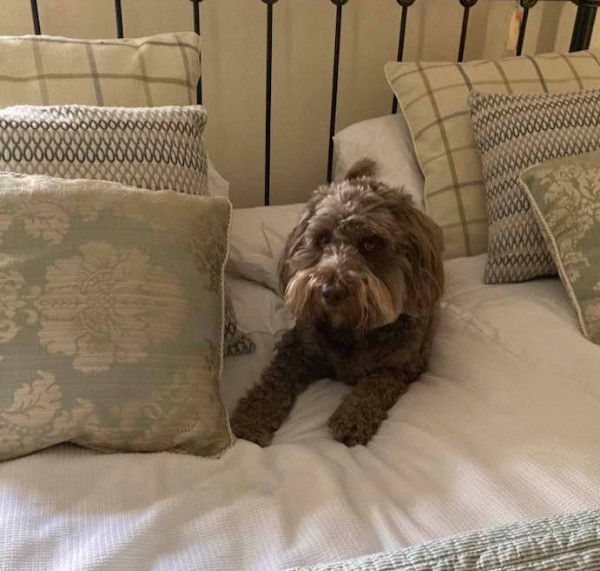 My Bed Now!
Alf Holley decides to take over his mum and dad's bed!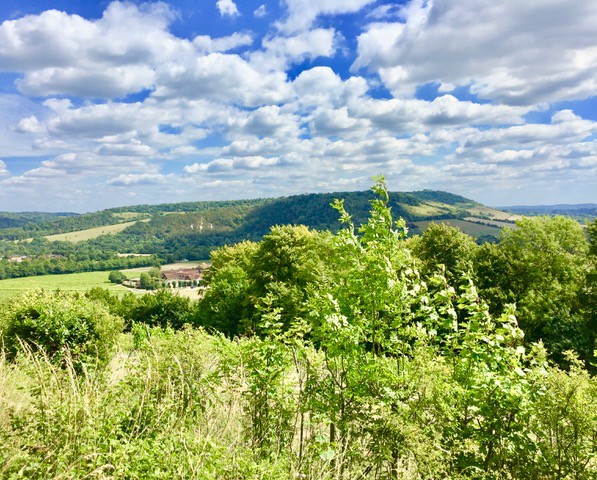 Box Hill View From Denbies Vineyard, Dorking
Serena Fairfax took this lovely view.