Members Photos August 2019
Published: 01 Aug 2019 | Views: 80
Look at all these super photos from members. Galleries will be updated monthly thereby displaying the different seasons, weather etc.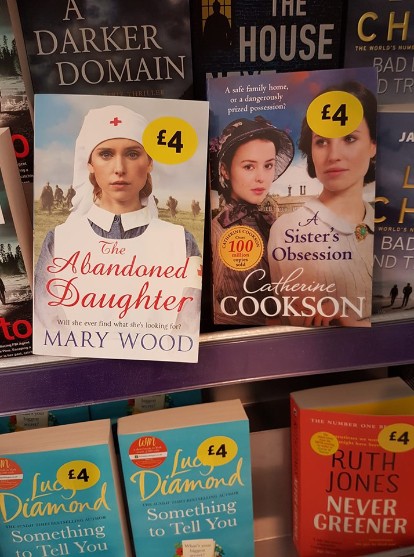 Mary Wood Book!
Mary Wood in Tesco bookstand!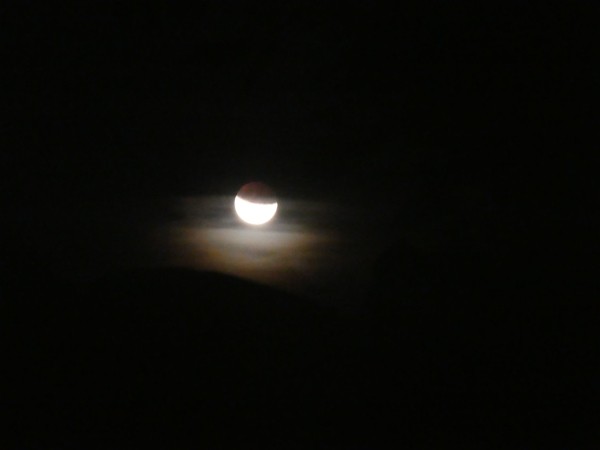 Partial Lunar Eclipse
Juliet Greenwood was thrilled with this image of the partial lunar eclipse! on July 17th. It was rising over the Carneddau range in Snowdon.
Alf Holley and friend
Alfie Holley was 4 years old on July 5th and here he is with a friend. Don't they both look happy?!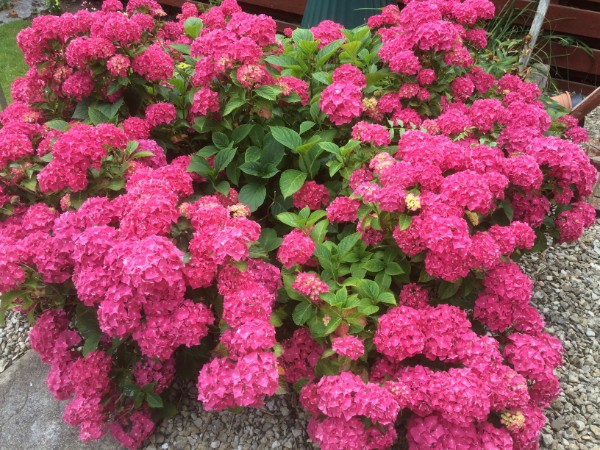 Hydrangea in my garden
This gorgeous hydrangea in my garden has had over 36 years worth of blooms never fails to impress!
My colourful Rockery
This is a super rockery belonging to Moira Manson.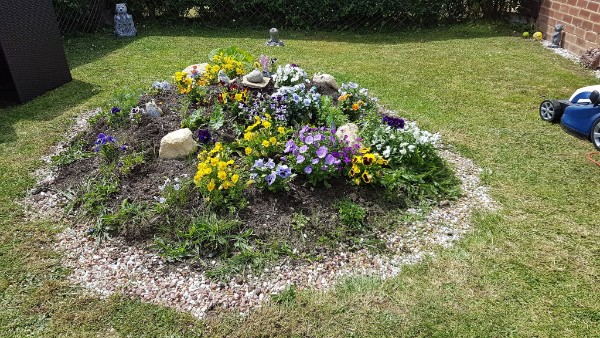 Garden bed
Moira Manson took this lovely photo of her plants.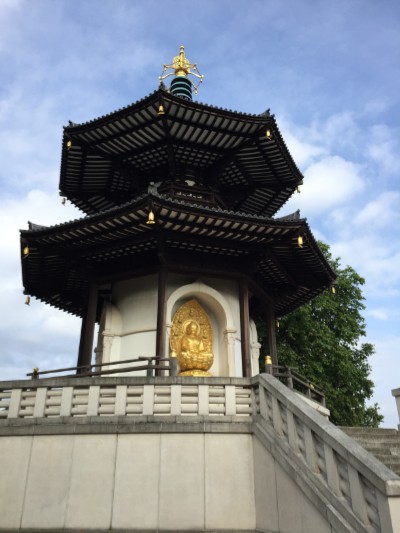 The Peace Pagoda in Battersea Park, London
A wonderful Pagoda taken by Serena Fairfax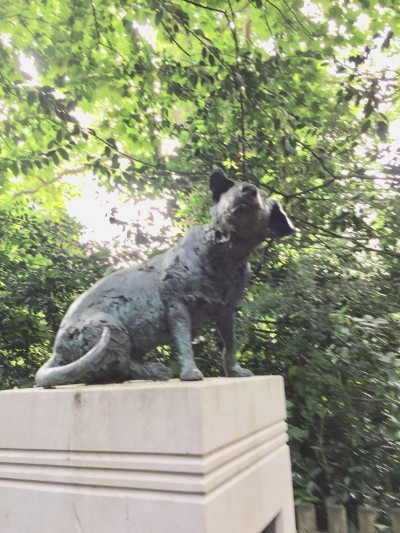 Brown Dog
Serena Fairfax took this photo. This memorial honours the "brown dog" -a terrier- that underwent vivisection in 1902 and died 2 months later.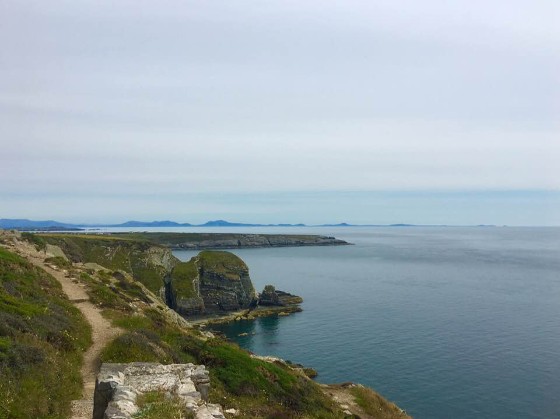 View of Anglessey Bay
Lesley Eaton visited Anglessey and took this super photo.
Driving towards the Alps
Sally and Geoff Jones were driving to The Alps in July following the Tour de France - fab scenery!
View of the Alps
Sally and Geoff Jones were in The Alps for the Tour De France - another fab photo!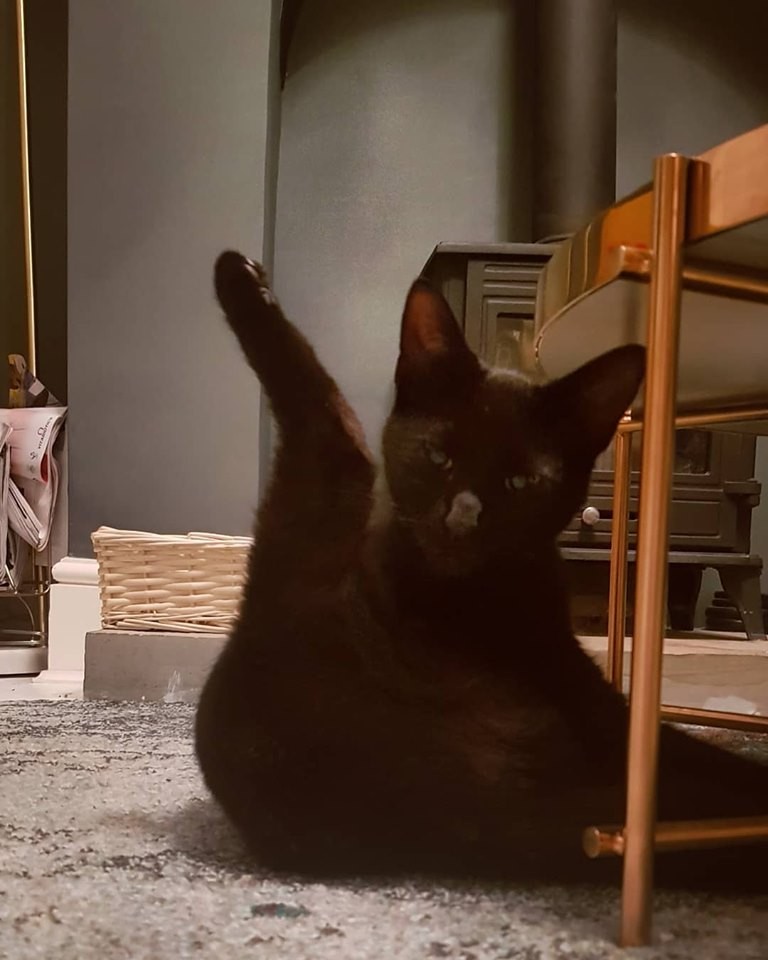 Cat Yoga!
My son and daughter in law cat Sharky loves yoga positions!
View of Robin Hood Bay
Heather Copping took this photo of the view from Ravenscar on a lovely sunny day!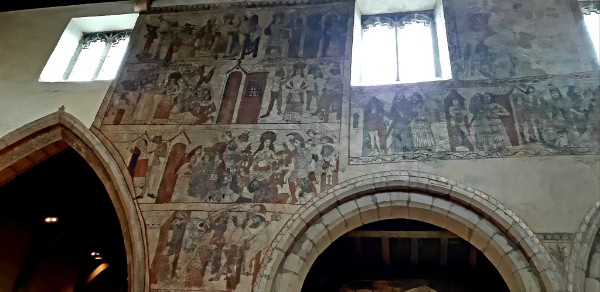 Medieval paintings in Pickering church
Heather Copping visited Pickering church and says these paintings are really worth looking at. has anyone else visited?
Funicular railway at Saltburn
Heather Copping went on this railway when she was on holiday and shares photo with us.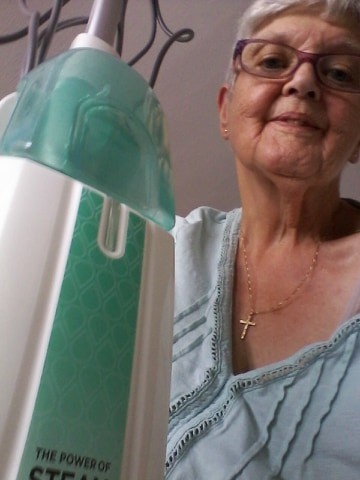 July 21st Winner on ReviewSpot!
Rosemary Lovell was the lucky winner of a super Shark Steam Mop!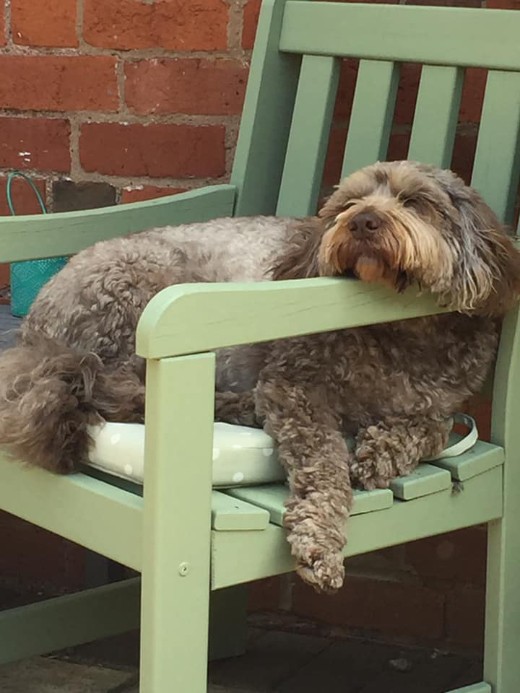 Alf chilling!
Alf Holley had a guest staying overnight, so was chilling the following morning!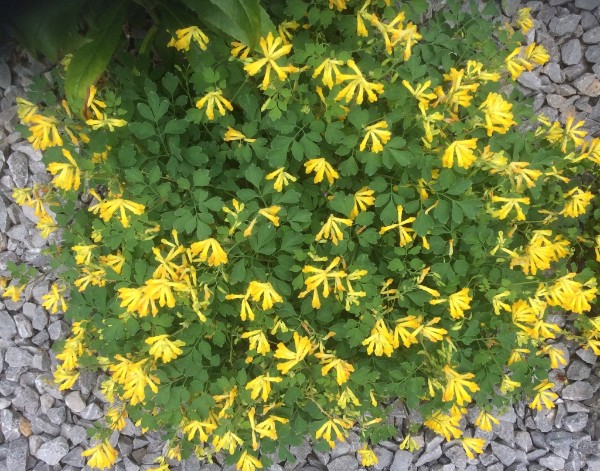 Pretty flowers
Pretty yellow corydalis flowers in the sunshine.
My Myrtle!
Anne harvey grows a shrubby variety of myrtle, too fancy a name to bother about! Looking pretty in the sunshine!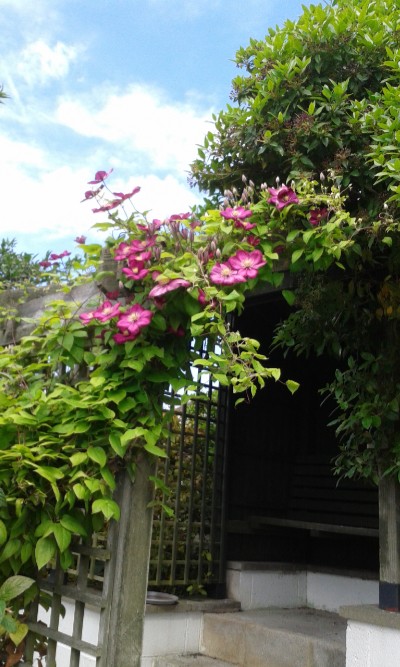 Clematis , 'Ville de Lyon'
Anne Harvey shares her gorgeous cleamatis.
New Forest Ponies
Diane Cunnongham has been for a break in Sandy Balls in the New Forest. Lovely horses aren't they?
Donkeys having fun!
Diane Cunningham took this photo of donkeys roaming freely in the New Forest
Isle of Wight
The isle of Wight can be seen in the distance from New Milton. Taken by Diane Cunningham.