Members Photos April 2022
Published: 01 Apr 2022 | Views: 70
Here is another super selection of photos taken by members in March 2022. Lead image was taken by Kate Long.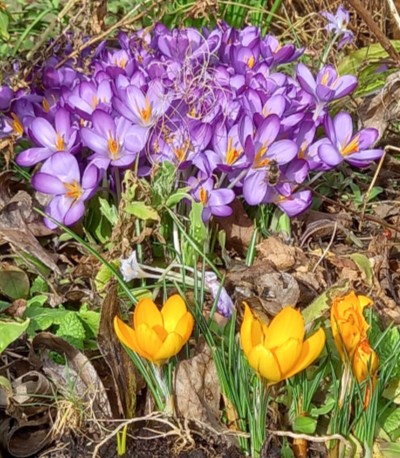 A Bouquet on the rockery
Super crocus taken by Jan Soobhany.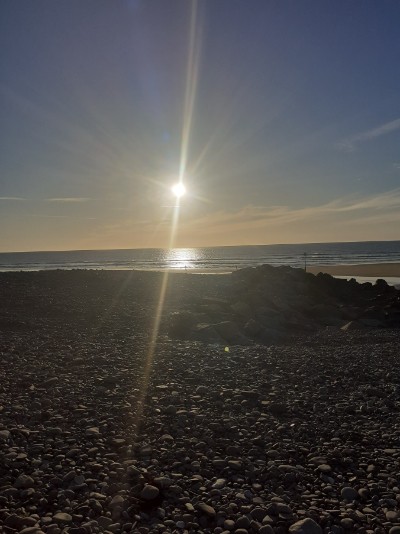 Sun going down late afternoon at Borth
Muriel Holmes took this super photo of the sun going down.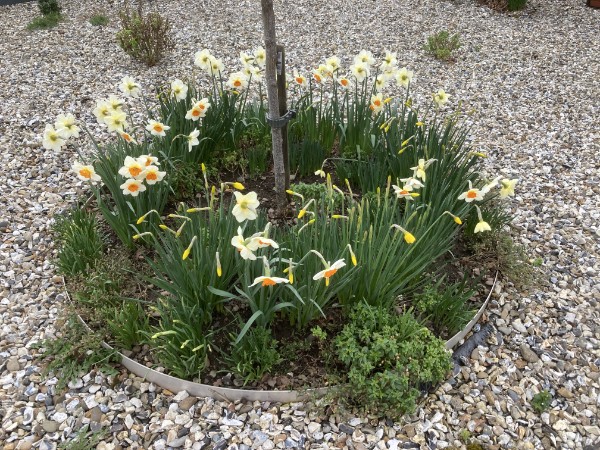 Daffodils blooming
I took this photo of lovely daffodils blooming round my late mum's rose tree.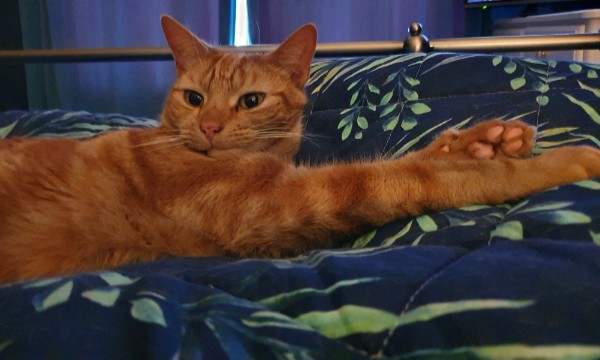 Relaxing on a Sunday
George Rosser takes it easy on a Sunday morning!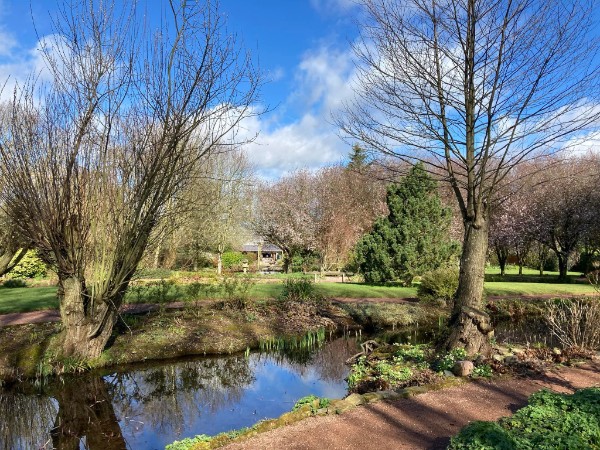 Kenchester Water Gardens Hereford
A beautiful photo taken by Jackie Moss.
Spring Lambs
Juliet Greenwood took this photo of a newly arrived lamb on North Wales.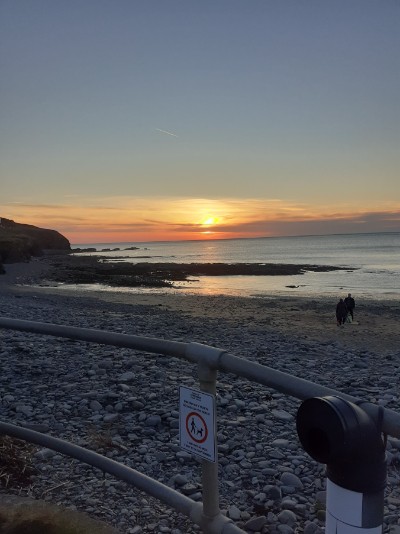 Sunset at Borth
Another super sunset at Borth taken by Muriel Holmes.
Larkin having fun
Mr Larkin loves messing about in the River Wye!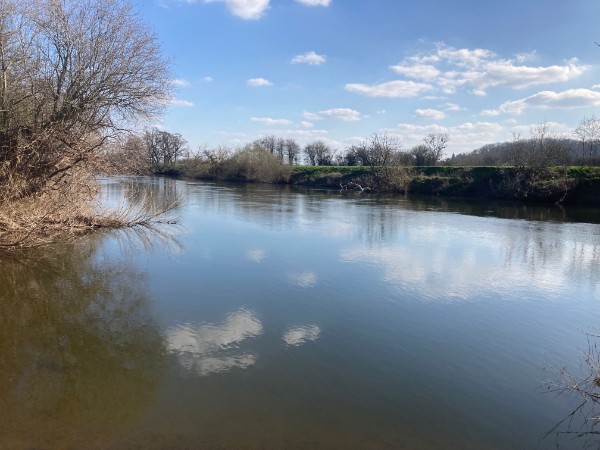 Peaceful River Wye
I took this photo on the first day of Spring 2022.
Saltaire Canal Boats
Super photo taken by Helena Fairfax.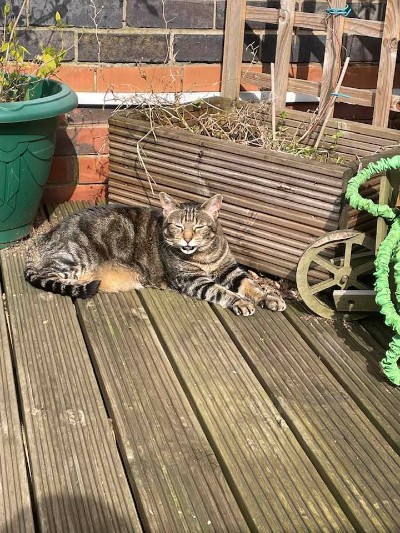 Mia Belshaw sunning herself.
As Trevor says 'Sunning it. She still thinks the camera will steal one of her lives.'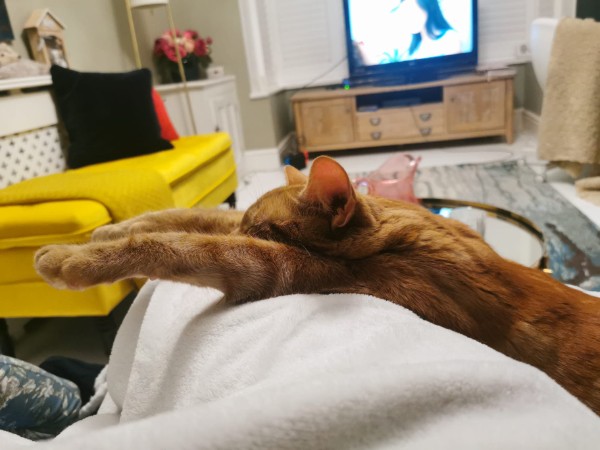 Lazy George!
George Rosser has a very comfortable life!
Bandit Holmes
Bandit Holmes contented with life. Thanks Muriel for sharing.
Weird glass Hare, Batsford.
Muriel Holmes took this photo. How unusual!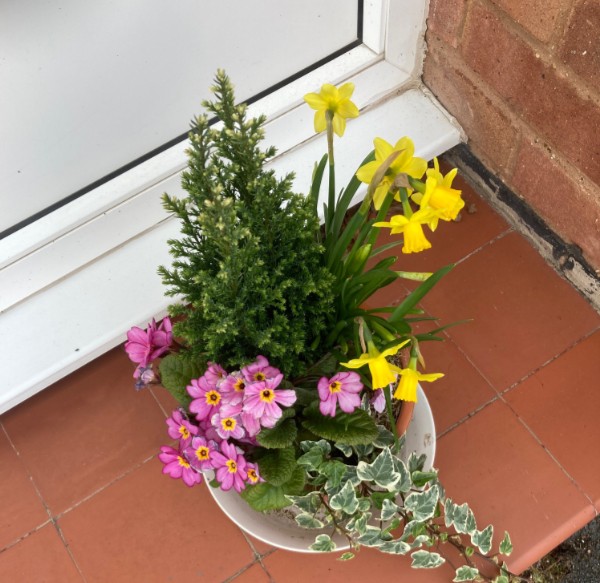 Lovely Arrangement
Thank you Pam for my lovely birthday arrangement.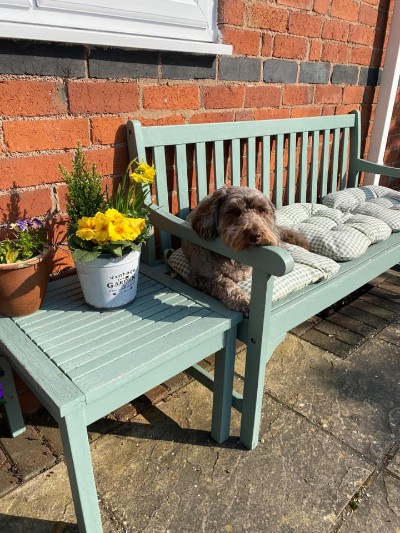 Alf Holley enjoying the sunshine
Sheila Holley took this photo of her beloved Alf.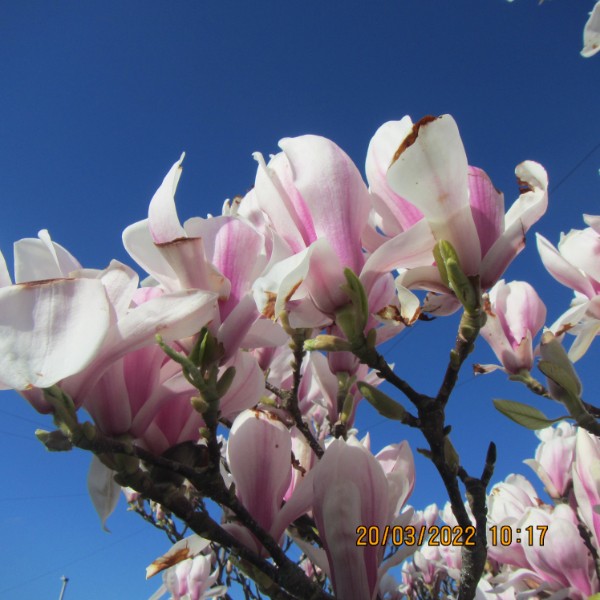 Beautiful Magnolia
I love Magnolia trees and Cheryl Lang took this super photo.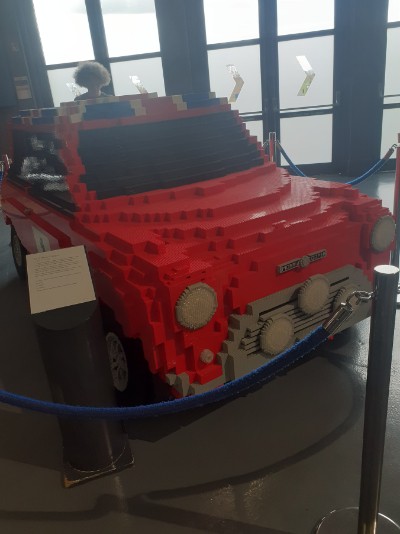 Lego Mini
Muriel Holmes visited the National Motor Museum and said 'The Lego car is actually heavier than a mini 'cos so many bricks in it!'